1 tag
Remember, remember the fifth of November:...
Realized →
xkcd: Chin-Up Bar →
Why Netflix is splitting itself in two - The... →
1 tag
Why are pirates called pirates?
Because they arrrrrrr
There was just an earthquake. Weird.
I miss the days where you could activate any paid...
iPad 2 Giveaway! →
2 tags
Another Giveaway!
Go to http://www.kliqo.com/events/29/u3296 for a chance to win a $100 Target gift card or one of five $10 Starbucks gift cards. I'm like 99% sure that this is legit.
1 tag
Jack: Hey, you know what sucks?
Lindsey: vaccuums
Jack: Hey, you know what sucks in a metaphorical sense?
Lindsey: black holes
Jack: Hey, you know what just isn't cool?
Lindsey: lava?
Dear World,
Lady Gaga taught me its ok to be different. Ke$ha taught me that I should be myself and not give a crap what people think. Taylor Swift taught me that not all of the guys I love are going to love me. Bruno Mars taught me to do anything for that one person I love. Eminem taught me that life is hard but you can make it through. Michael Jackson taught me to always love the people around me. ...
Definition
Cigarette (noun) - A small cylindrical object with smoke at one end and a fool at the other. [source]
1 tag
Someone please tell the Scotland Yard to call off the investigation.  She obviously died of either alcohol poisoning or an overdose.
Samsung Galaxy Tab "Gameaway" Event →
See link for details. LG Infinia 47" 3D TV event is also still going on Again, I'm not 100% sure if this is legit, but it appears to be.
2 tags
1 tag
Family Guy Lovers Must Follow →
1 tag
I would totally live in Petoria.
1 tag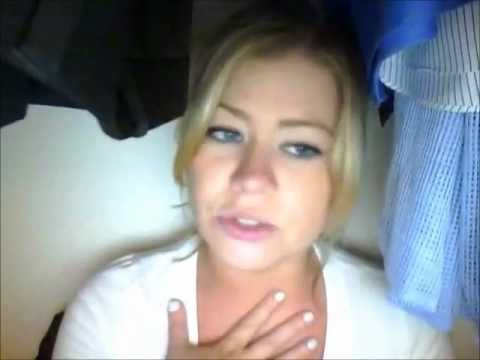 1 tag
"Fall seven times, stand up eight."
– Japanese Proverb
Win a 3D TV (See description) →
From what I can gather, I think this site is for real, so click the link to get a chance to win an LG Infinia 47" 3D TV.  Fifty movie tickets will also be given away (the first person gets the TV, the next fifty get movie tickets - I'm pretty sure they're to Regal).
5 tags
Win a 3D TV (Hopefully) →
I hope this site is legit.  Click the link for a chance to win a LG 47" 3D TV (maybe…)
3 tags
Listen
1 tag
Hunger is described as a living beast.
3 tags
1 tag
2 tags
"He told me that I had a soul / How does he know?"
– Jean Valjean, "Prologue: What Have I Done?", Les Misérables
3 tags
To do list: Walk into Sea World with a fishing... →
2 tags
Tips for success: If someone ever makes you upset... →
1 tag
"You are the aviator of your own life."
– Me.
Personally, I like the new dashboard.
2 tags
2 tags
2 tags
1 tag
2 tags
The moment when your teacher thinks you weren't...
mavistai: I'm just reblogging this for the picture
3 tags
1 tag
1 tag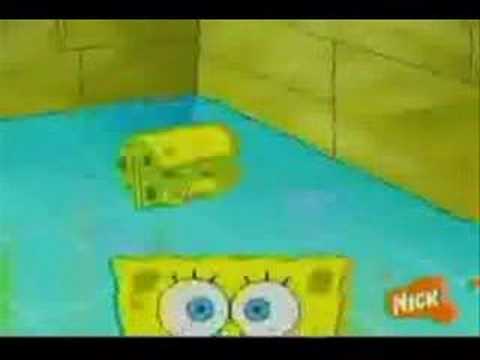 3 tags
4 tags
Watch
tomanoc: HAHAHAHAHHAHAHAHAHHAHAHAH AAAAAAAAAAAAAAAAAAAAAA
Just watched Inception.
Better late than never.
3 tags
"You make the rainclouds disappear, / the sun always shines when you're..."
– Weezer, Miss Sweeny